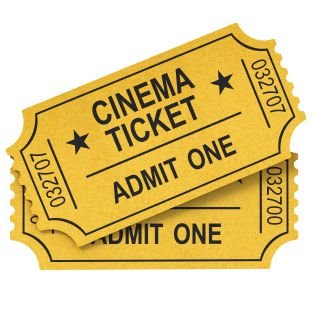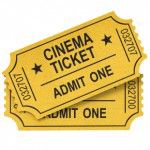 I grew up in East Baltimore in the 1980s and 1990s, the twenty-year nightmare of peace, growth, and prosperity that we all endured before the New Normal debuted in 2001.
In those days, my Dad would lay $8 or $10 on my kid brother and me, and tell us to go up to the movies, to stay out for the afternoon. Why Dad wanted us out of the house, or what he and Mom got up to in those hours we were gone, I'll never know...
But maybe we'd get some friends and head up to the Patterson Theater, or the Grand Theater. These were East Baltimore's hallowed old dollar movies, the second run theaters. With a veritable king's ransom at hand, we'd spend 99 cents for a ticket and blow the rest on popcorn, drinks, and extremely sugary snacks.
We'd see movies like RoboCop, Ghostbusters II, The Hunt for Red October, Die Hard II, even Weekend At Bernie's or Look Who's Talking. Whatever your fancy, it was an afternoon at the movies for less than $10.
Just like the East Baltimore I knew, those days are long gone. And just like East Baltimore, the movies have changed forever.
Two Giants Give Us a Glimpse of Things To Come