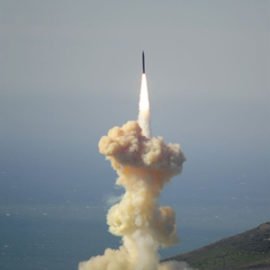 A North Korean ICBM could reach key U.S. targets in less than an hour.
These "targets" in particular would be major American metropolitan areas - New York City, for example, or Los Angeles.
This means that residents of these cities would have fewer than 60 minutes to prepare for a potential attack.