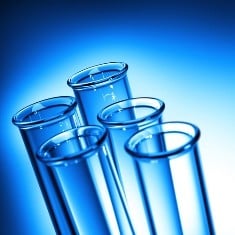 [Editor's Note: We're sharing this edition of Private Briefing with you because the two profit-doublers Bill is looking at right now are about to break out, thanks to a little-understood catalyst that heralds big share price hikes. Here's Bill…]
When I earned my MBA from the Rochester Institute of Technology back in the mid-1990s, my focus was finance and investing.
But it was a management professor who clued me in to some of the best ways to "look past the numbers" and understand what really makes a big company tick.
The professor, Janet C. Barnard, retired a few years back and, sadly, passed away in 2012.
The talks that she and I had were invigorating "mini-lessons" - which is why we were still having them years after I tacked my graduate-degree diploma to my office wall.
I often "shared" those lessons with my readers - quoting the management professor in stories I wrote back during my days at The Baltimore Sun, as well as in columns I've written for you folks here at Money Map Press.