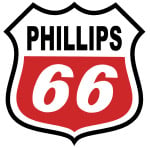 The oil stock Phillips 66 (NYSE: PSX) is the Money Morning Pick of the Week.
Phillips 66 stock has held up surprisingly well over the past year despite plummeting oil prices - it's actually up about 6.5%.
And while Wall Street is still down on oil stocks, one of the world's most successful investors has been loading up on it lately.