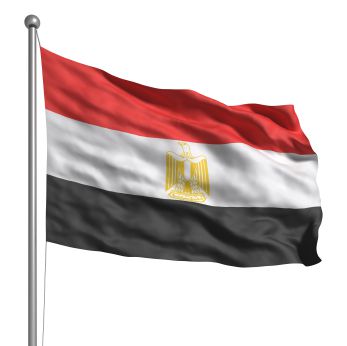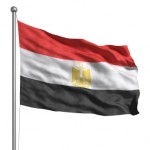 After days of heated demonstrations washed over the streets of Egypt, the Egyptian military removed Muslim Brotherhood-backed President Mohamed Morsi on Wednesday.
Since Morsi's election in June, 2012, the Obama administration has been strangely supportive of Islamist leader, forking over $1.3 billion in military funding to Egypt annually. It's the Morsi conspiracy.
I say "strangely supportive," because conspicuous red flags dot Morsi's political career.
A few years prior to his presidency, Morsi delivered a speech urging Egyptians to "nurse our children and our grandchildren on hatred" of Jewish people. A few months later, he described Zionists as "descendants of apes and pigs" in a television interview.
The US is, of course, the closest ally of Israel.
But ostensibly, the Obama administration has been throwing so much monetary and PR support Morsi in order to show our backing of a democratically elected government in Egypt.
Morsi was democratically elected in a tight presidential race last year, and maintains that he is the country's legitimate leader.
But Egypt's highest-ranking military officer, General Abdel-Fattah El-Sisi, said that Morsi "did not achieve the goals of the people" as he became increasingly authoritarian and non-democratic.
Although Morsi hasn't been in power long, he already has quite the history of "removing" his opposition.