oil prices 2016
Article Index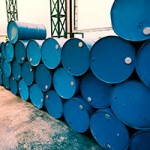 As tensions in the Middle East escalate, investors fear how the Saudi-Iran conflict will affect oil in 2016.
While the conflict will influence short-term prices, Money Morning Global Energy Strategist Dr. Kent Moors appeared on CNBC to warn investors of one "flashpoint" that will affect them in 2016...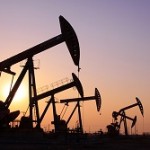 Oil prices crashed through seven-year lows on Tuesday as the 2015 oil bear market looks set to continue into the new year.
But oil prices in 2016 are set to rise as several market forces shift.
Here's everything you need to know about oil prices in 2016.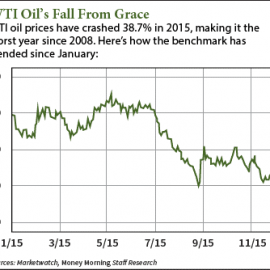 Will oil prices keep falling?
That's the million-dollar question right now as oil hovers at its lowest level since February 2009.
Here's where oil prices are headed in 2016...