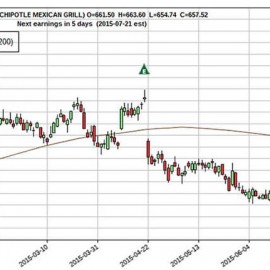 If you've traded for more than a few months, you've seen how earnings season can really move share prices - in both directions.
If you hold, say, a blue chip and it hits on earnings, you can book some nice single- or double-digit gains. Or, if there's a miss, you might take a loss.
In fact, earnings season trading is one of the most volatile strategies you can use. It's not for the faint-hearted.