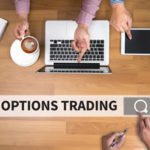 I began building my proprietary trading models in 1998, analyzing about 2,000 records per day.
Today, that database, which I designed and coded from scratch, analyzes a staggering 700,000 records per day.
But today I want to introduce you to something simpler.
I've developed 10 easy-to-follow, must-know "commandments" that could save you years of trial and error.