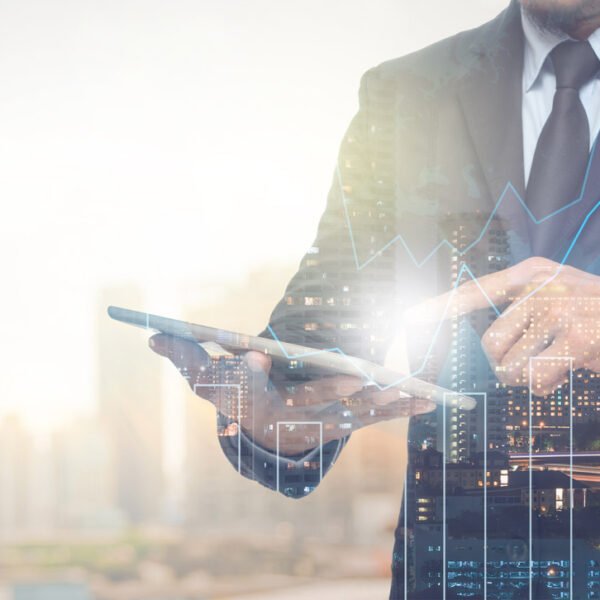 In any kind of market, short interest data can be used to determine where to "squeeze" profits from.
A higher level of short interest means more institutions are betting against the stock to fall.
But if it rallies higher, they'll be forced to buy it back and cover their short positions at higher levels.
All you have to do is be there as they cover and bid up the stock, and you can make out like a bandit.
Today, Chris will show you how it's done and share what this month's richest target is….