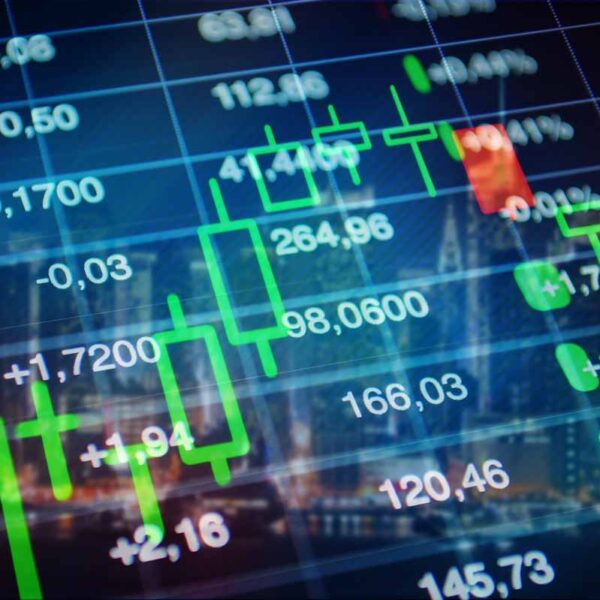 Stocks are off the races again today after Moderna announced its vaccine candidate is over 90% effective.
The Dow surged over 350 points higher at the open and is trending toward a new record close.
Money is flowing back into Wall Street thanks to the end of the election and two viable vaccine candidates.
To help you get your slice of the profits, we're going to show you the best call options to buy now.