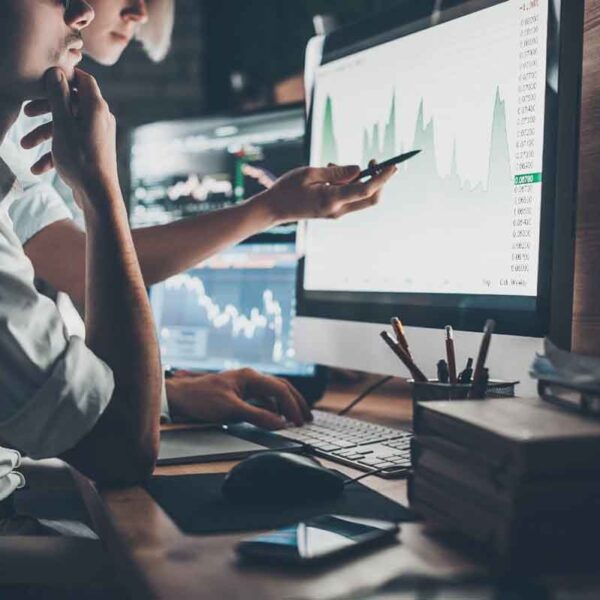 Traders have been zeroing in on the stocks hit hardest by the coronavirus pandemic and breakout candidates once the virus is contained.
Options traders have been buying calls on stocks in travel and entertainment all year, waiting to scoop up their potentially explosive upsides.
But you won't find the best call options on these popular bounce back stocks.
Instead, we'll show you how to comb through the rubble and find stocks with not just a real chance to breakout once the vaccine is fully rolled out, but are flying under the radar.
These are the real best call options to buy now.