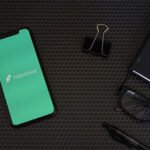 Stocks just had their best quarter since 1987, but the market's volatility is likely to remain high.
Uncertainty still prevails as some states see reductions in new COVID-19 cases while others see new infections soar.
The good news is that there's a way to profit this uncertainty using options.
And today we're showing you an options trade easy enough to do on a commission-free platform like Robinhood or WeBull.