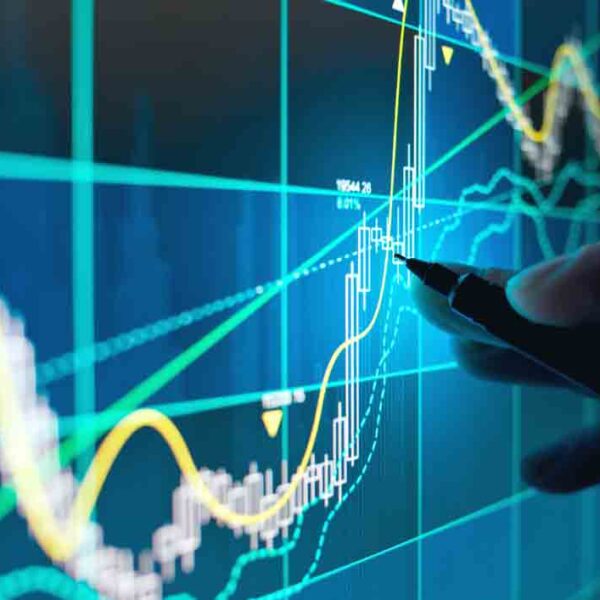 We've been in a sideways market since Sept.
5, but it's felt more like a roller coaster with stocks climbing and falling daily.
This has frustrated investors who are hoping stocks will climb higher or will fall into buying territory.
But it's a fantastic market for options traders.
The daily volatility creates opportunities left and right and we're going to show you how to capitalize on it with the best call and put options to trade right now.
.