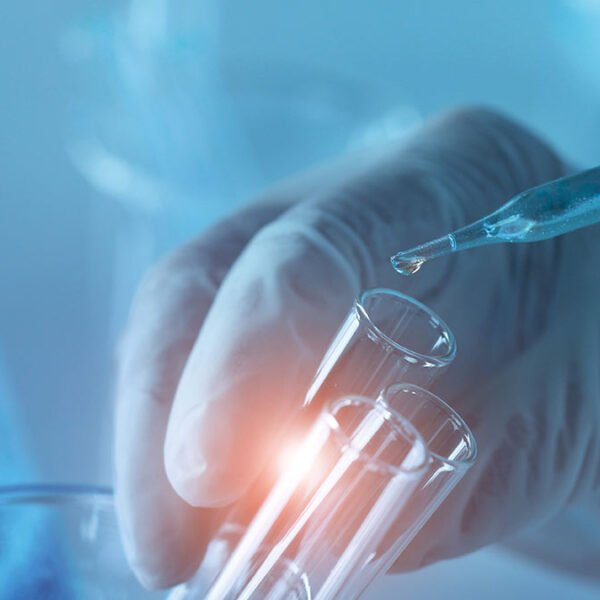 Understandably, a lot of the world's medical and scientific firepower was focused on coronavirus vaccines this year.
But other advances in medicine have the potential to do even more for investors than the "vaccine stocks" did.
Shah's looking at a potential $100 billion medical market, and sizing up a $6 stock to play it...