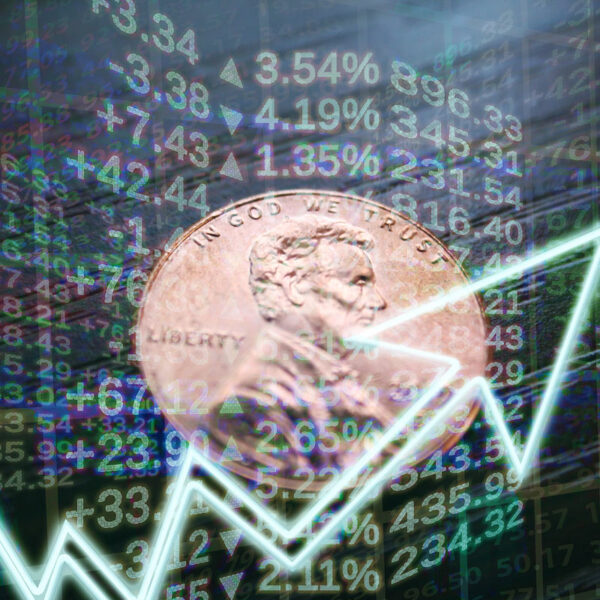 Our best penny stocks today are about to get a $1.9 trillion catalyst this month that could double their share prices.
Congress is about to inject another $1.9 trillion into the economy, including $1,400 stimulus checks, and low-priced stocks are primed to be the big winners of the cash injection.
We saw a surge of cash when the $600 stimulus checks were mailed a few weeks ago.
It is only a matter of time before that $1,400 hits most Americans' accounts.