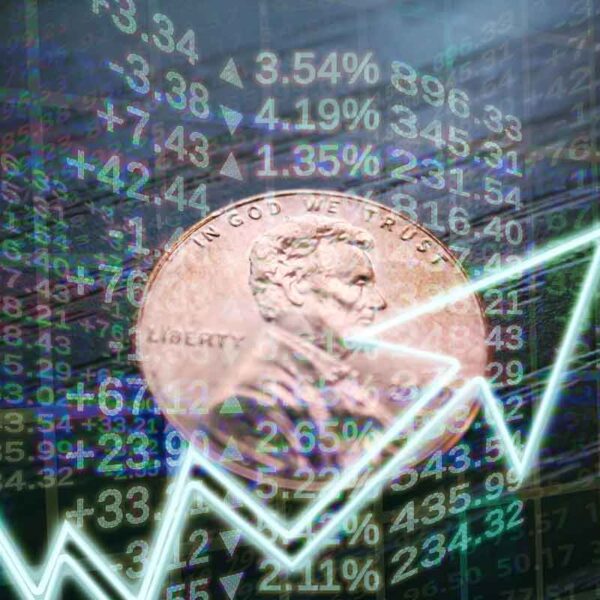 Rather than catching penny stocks on a quick jump, you want to look for trends that could stick around for a while.
For instance, our best penny stock today is a company working on cloud computing and smart cities.
Grand View Research expects the smart cities market to be worth $463.9 billion by 2027.
That would be a 457% gain from $83.9 billion in 2019.