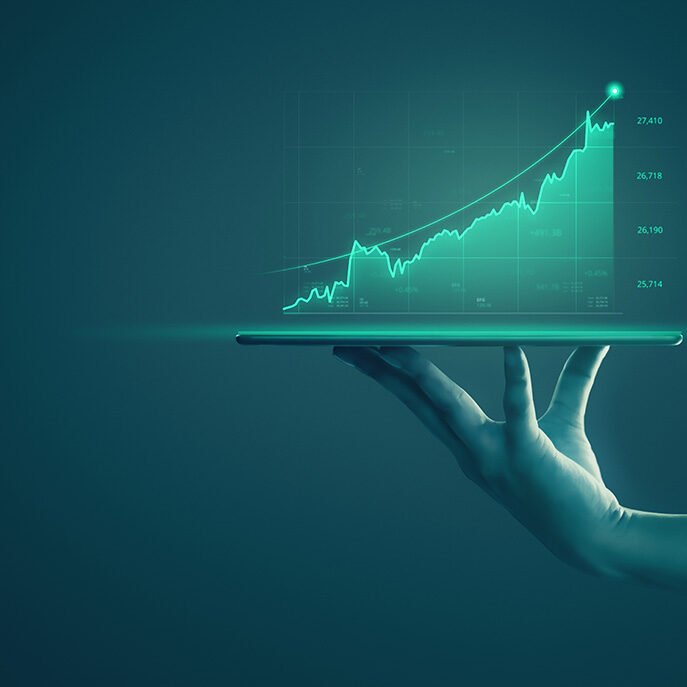 Cheap stocks continue to be the land of opportunity for aggressive investors.
We are seeing an opportunity for massive profits in stocks under $10 a share.
Best of all, many of these solid companies are also trading at single-digit price-to-earnings ratio.
Cheap stocks are more than just a low share price.
They're stocks trading at super low valuations too.
A solid business combined with sneakily great valuations are the perfect recipe for making money in any markets.
It just so happens we're in a red hot market where low priced stocks could double or triple in price in a matter of days once investors get hold of them.