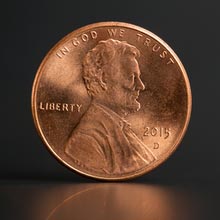 No investment offers the same upside, with such little up-front costs, as penny stocks.
Each of these stocks currently trades under $5.
Every penny stock on this list also has a consensus price target at least 50% higher from current prices according to FinViz.
Most importantly, every company below is also expected to grow earnings in 2020.
Now, here are the 50 top penny stocks to watch now.