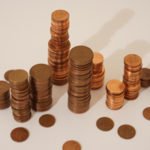 Investors today are looking for ways to play stock market drops.
And there are some penny stocks to watch this week providing just that, with gains up to 256%.
Top penny stocks can post enormous gains because their share prices start so low.
By definition, they trade for $5 per share or less.