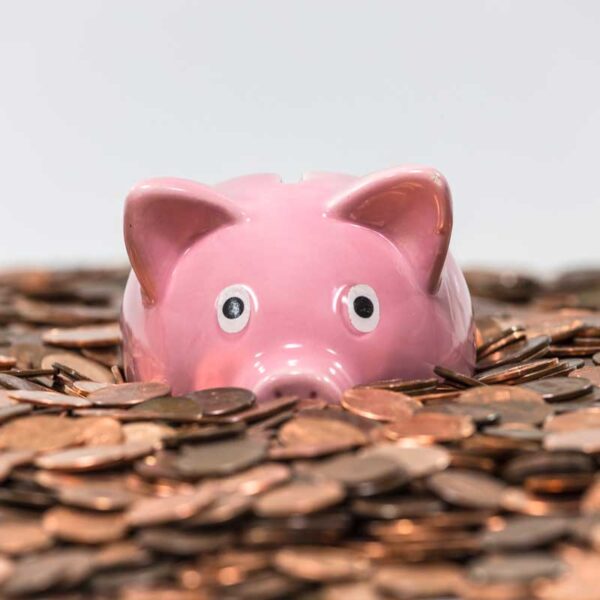 2020 was a lot of things.
It was the year of the pandemic.
It bought us one of the more hotly contested elections in some time.
And it was the year of a massive stock market crash, with the major indexes dropping by 35% or more.
But 2020 was also the year of the quickest market recovery in history - with prices rushing back to new all-time highs in a matter of months.
2020 was a fantastic year to invest and trade in low priced penny stocks.
New traders flocked to the market during the early stages of the lockdown.
And many of them have stayed even after the world began to reopen.
Intelligent speculation in penny stocks has made a lot of money for a lot of people in the past year.
With the vaccine finally arriving, we could see a full reopening of the economy that drives the markets higher.
This would create even more massive opportunities for low priced stock investors.