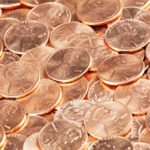 The yield curve keeps inverting, and investors around the world fear the next recession is imminent. But they're missing the point.
Recessions do not appear out of nowhere, and this market still has plenty of legs.
That's why we're bringing you the top penny stocks to buy now.
Each of these stocks has breakout potential and could bring triple-digit returns.