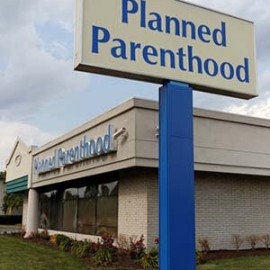 For the second time in two years, another controversy has forced Americans to ask, "Will there be a government shutdown?"
Oct. 1 marks the first day of fiscal year 2016 - the deadline for funding. But debate over financing nonprofit reproductive healthcare provider Planned Parenthood threatens to halt the nation if no measure is passed to keep the government funded beyond Sept. 30.
And in fact, House Republicans have just voted on Sept. 18 to block all federal financing for Planned Parenthood - the first step toward a government shutdown this month.