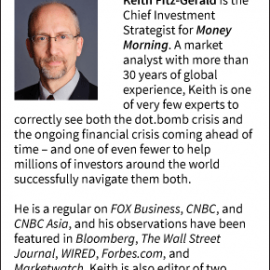 Risk management may not be the most exciting part of investing. But it's the most important.
And a risk-management tool called "position sizing" stands out above all others as the most powerful, and not just for cutting risk, but for boosting profits, too.
The concept is simple. It's about controlling the amount of money you place in each trade.