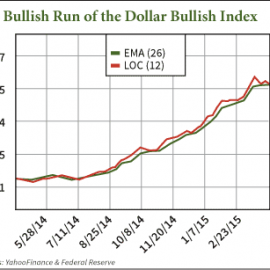 Recently, some new neighbors moved in just down the street, and with new neighbors come changes.
The most apparent changes always happen outside of the house, and within a few months the house transformed as a pool, a patio, and even a sunroom became (welcome) additions. Indeed, so much changed that the neighbors around us started to talk.
You see, most people don't like change - but I welcome it.
Indeed, as traders, we actually need change in order to find a potential to profit.