price of gold 2016
Article Index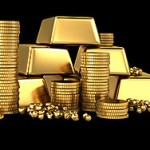 Since we last checked in on the price of gold, volatility has returned to the precious metal.
But the price of gold managed to log a slight gain last week, and its movements have huge implications for where it's headed in 2016...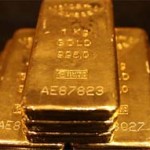 Gold prices are in focus this week as the U.S. central bank prepares for its December meeting on Tuesday and Wednesday.
The U.S. Federal Reserve is widely expected to raise interest rates this week for the first in nearly a decade, and the move will have a big impact on gold prices. The market-implied odds of the first interest rate increase since June 2006 are roughly 81%.
Here's what to expect from gold prices after the Fed's meeting this week...