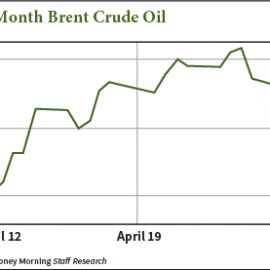 We've seen massive shifts in crude oil prices in recent weeks.
Of course, this has brought back some rather specious arguments by talking heads on TV and pundits spinning the next Armageddon scenario.
The latest is about how rising oil prices will prompt more volume to come online from a particular type of well (called DUCs), sending oil into another tailspin.