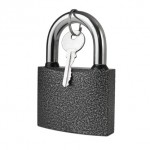 Running a business is all about making a profit, so it makes sense that one of the best measures of a company's performance is its profit margins.
Strong profit margins almost always mean a company is well-run, stable, and making money.
A company with healthy profit margins indicates it is efficient at allocating capital and controlling costs, so it can deliver more revenue to the bottom line.
It also means the business has built-in safety. Therefore, a sales slump is less likely to cause an operating loss.