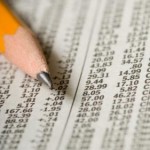 "If you don't own gold, you don't know history..."
Those words were uttered recently by Ray Dalio, the billionaire founder of Bridgewater Associates, the single-largest hedge fund on the planet, with a whopping $170 billion in assets.
Dalio has produced almost 15% annually for over two decades, and now he's warning anyone paying attention that it's time to own some gold. He believes there's just too much risk in not owning gold today.