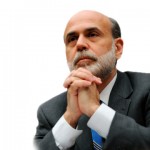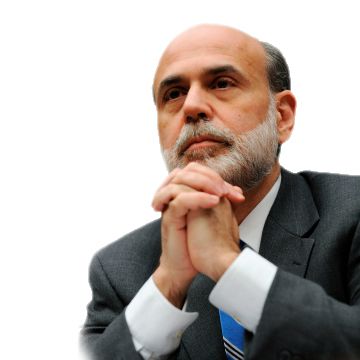 After four years of quantitative easing programs, including QE3 just last fall, U.S. Federal Reserve officials have started voicing doubts about its effectiveness and concerns that it is distorting the markets.
And it's not just the Fed's hawks, such as Dallas Fed President Richard Fisher and Philadelphia Fed President Charles Plosser, speaking out against the bond-buying extravaganza.
Doves like Atlanta's Dennis Lockhart and moderates like Kansas City's Esther George have expressed concerns about QE3 as well.
"I do think the growth of the Fed's balance sheet could have longer-term consequences that are worrisome. While I've supported these policy decisions to date, I acknowledge legitimate concerns," Lockhart said in a speech in Atlanta on Monday.
According to the minutes of the December Federal Open Market Committee (FOMC) meeting, several members "thought that it would probably be appropriate to slow or to stop purchases well before the end of 2013, citing concerns about financial stability or the size of the balance sheet."
If in fact sentiment within the FOMC is turning against QE3, then the easy money spigot that has helped fuel the stock market and other investments could be switched off sooner than most expected, which could have a sharp impact on the markets.