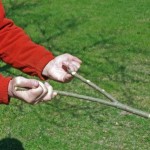 I keep track of all the tech stocks that I recommend to you. The performance... the track record... is very important to me.
Today, let's check my spreadsheet and pick one stock - NXP Semiconductors - to use as a "mini case study."
With the easy-to-use investing strategy that I'm going to share with you, you'll be able to identify the best tech stocks to buy.