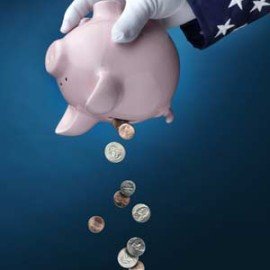 While governments have seized retirement savings in other countries, few Americans believe they have reason to worry.
But the U.S. government has already taken steps toward taking control of the retirement assets of its citizens.
With $20 trillion in debt, the federal government will find it hard to resist the $12.68 trillion in 401(k) and Individual Retirement Account (IRA) money set aside by American workers.