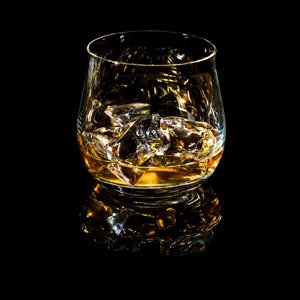 There's no polite way to say it: Americans are over a barrel when it comes to retirement.
Two decades of slow-rolling growth and the worst crisis since the Great Depression mean around 40% of today's workforce has nothing saved for retirement.
Too many people have too little money and too little time. And too many of them don't even realize it.
There's no big conspiracy, no giant hose job going on; it's a tragedy of errors. People are settling for subpar returns...
...and it's dooming them to a dismal retirement.
This is a grim picture, sure, but I'm not finished yet.