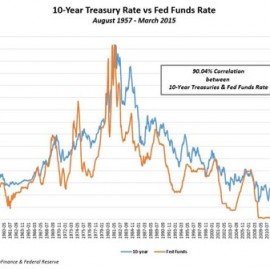 According to Bloomberg Business, people collectively waste an hour a day on Facebook debating everything from Kim Kardashian's hair to the now infamous gold/blue dress.
After last Wednesday, I've got to wonder how much time they're going to blow talking about what Fed Chair Janet Yellen said... or didn't.
At the end of the day it doesn't matter.
I say that because one of the most fundamental investing truisms of all is that "money moves to where it's treated best."