scandals
Article Index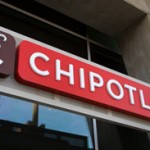 Our "most-hated companies 2016" list includes companies who lied, poisoned, and took advantage of consumers just like you.
We picked the worst of the worst. Check out our list of the most-hated companies of 2016...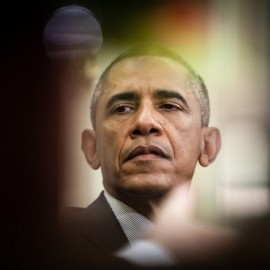 In recent years, it's become easier for wrongdoers to get away with abusing their government-given power.
The Obama administration has made it increasingly difficult for federal watchdogs to obtain records, despite President Obama's assurances that his is the most transparent administration ever.
The stonewalling has disrupted at least 20 government investigations.
Here's what's been going on - and what will happen next...