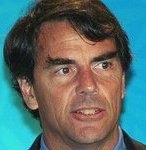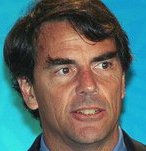 When a well-known venture capitalist like Tim Draper is investing in Bitcoin with some $18 million of his own money, there has to be a really good reason.
Draper was the sole winner of the 29,656 bitcoins auctioned off June 27 by the U.S. Marshals Service. Those bitcoins had been seized by the federal authorities that shut down the notorious Silk Road website last fall.
But Draper isn't just going to squirrel all those Bitcoins away.