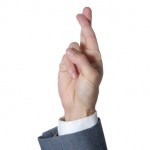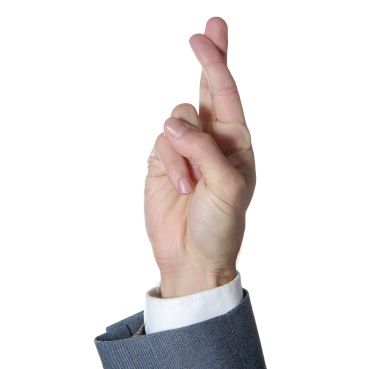 In a hurricane of contradictions there has been no shortage of whoppers told during the sequester debate.
Since political news is usually strategically written, placed and timed you can chalk it all up to politics as usual. Even seemingly off the cuff, innocent responses seldom are.
With that in mind here are five recent news reports where "the facts" have been spun to a point where they are simply untrue.
To counter, we've given you the "un-spun facts" you're entitled to as a taxpaying citizen.
Just don't expect this nonsense to ever end...it's what they do best.