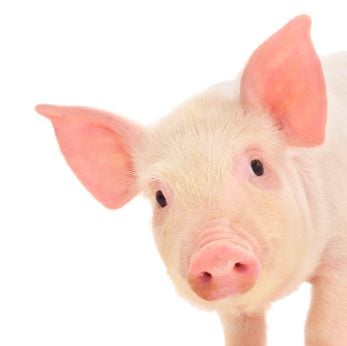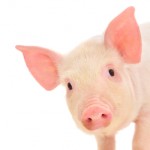 My first thoughts on Wednesday's announcement of a merger between Shuanghui International Holdings Ltd. and Smithfield Foods Inc. (NSYE:
SFD
) selfishly went straight to my refrigerator: about the
last
thing that I want to eat is a Chinese meat product.
Just over the last few months, Chinese police made several arrests for "
meat-related offences
," including the large-scale marketing and selling of rodents as mutton.
In March, over 16,000 pig carcasses floated down the Huangpu River, in an incident authorities have yet to expose. And China is consistently plagued with avian flu and
E.Coli
outbreaks, and episodes of dangerous additives found in their food products.
Then I read Smithfield CEO Larry Pope's comments on the deal, which stress that the idea is to send American pork to China, not the opposite.
China consumes the most pork in the world, and the numbers continue to rise, while American pork consumption is decreasing.
Money Morning
Global Investing Strategist Martin Hutchinson, a 30-year global merchant banker,
explains the gist of the merger
:
"China has much more respect for American food standards than it does for its own. And pork continues to grow in popularity throughout Asia. If this deal gets done, Shuanghui will be able to sell pork into China with the Smithfield brand. And that means they will be able to charge premium prices."
Also, Shuanghui promised there will be no closures or relocations of Smithfield's operations or management.
Turns out there is a concern related to the Smithfield-Shuanghui merger, but it's not about meat quality.
Instead, it's a matter of national security.