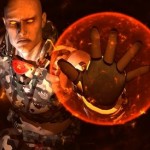 The growing rivalry between the Xbox One and PlayStation 4 is becoming one of the biggest battles in tech today.
Gamers and industry analysts alike are parsing all sorts of stats to say one platform or the other is truly ahead.
But we've found a way to make money no matter which ultimately becomes the top seller.