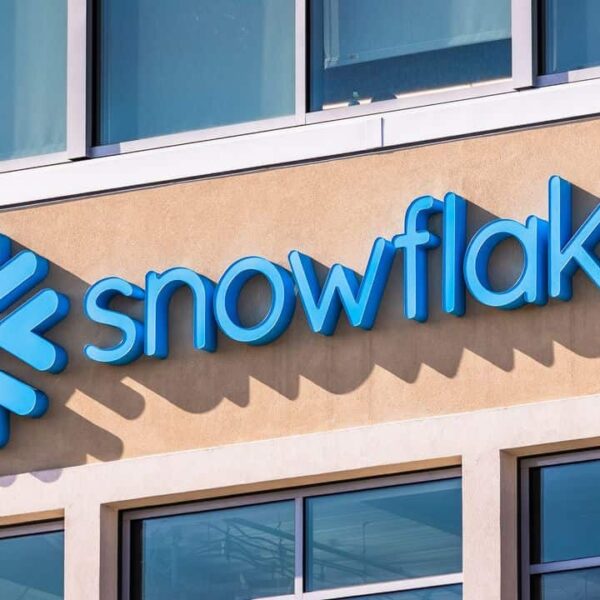 The Snowflake IPO date is finally here.
The stock will begin trading on the NYSE Sept.
16.
It's been one of the most talked-about public offerings of 2020.
The company hopes to raise more than $2.7 billion in its IPO.
And it just lifted its IPO price from the $75 to $85 range to $100 to $110.
Valued at $23 billion, Snowflake is a one-of-a-kind cloud platform.
The company has 100,000 active users and counting.
Some of the biggest names in the world - Sony, Capital One, 2k Games, to name a few - use its services.
Still, many investors are unsettled about whether to buy on the IPO date, wait and see what happens, or avoid it altogether.