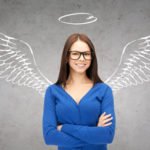 It's easier than you think to turn $50 into millions.
And we'll show you how to get started. Airbnb and Uber both began as little startups. Airbnb made 3,500% profit for some early-stage investors.
And some early investors in Uber made 11,900% on their stake in the company.
But you, too, could earn twofold, threefold, tenfold, or more profit as a first-stage investor.