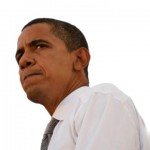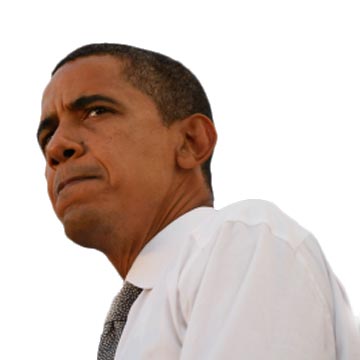 In his State of the Union speech Tuesday night, U.S. President Barack Obama will risk the ire of Republicans by telling the nation the government needs to spend more money to restore economic prosperity.
President Obama will spend much of his fifth State of the Union address outlining several new initiatives aimed at bringing relief to middle-class Americans hard hit by the Great Recession, White House officials have told several major news organizations.
"Our single biggest remaining challenge is to get our economy in a place where the middle class is feeling less squeezed, where incomes sustain families," a senior administration official who had seen a draft of the speech told The Washington Post.
But while the U.S. economy will be the overriding theme of President Obama's State of the Union speech, many of the proposals will not coincidentally advance many of the president's other favorite issues, such as climate change and education.
According to those who have seen the speech, President Obama is expected to announce initiatives in education, infrastructure, clean energy and manufacturing. White House officials told The New York Times that the cost of these proposals would be offset by savings elsewhere in the budget - or new revenues.