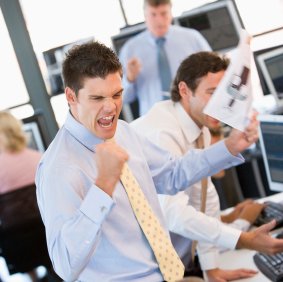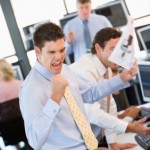 If you've been following our twice-weekly conversations at Strategic Tech Investor, you know that I'm very bullish about technology stocks.
But I want to let you in on a little secret ...
I'm also bullish about the overall stock market.
In fact, I'm predicting that the Standard & Poor's 500 Index will advance 15% in 2014, rising from the current 1,795 to 2,065. That will not only take the closely watched index up through the psychologically important 2,000 level, it will take it to the highest level in history.