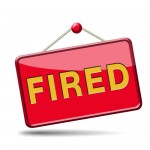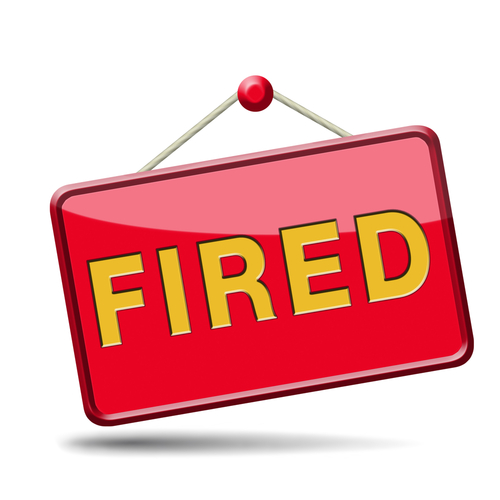 We all know what makes a good CEO - a leader that keeps shareholders happy with steady growth, fattening profits, and, for good measure, rising dividends.
The worst CEOs lose their grip on their companies and lose the faith of shareholders, customers, and, in the end, their board of trustees.
That's when they also tend to lose their jobs.