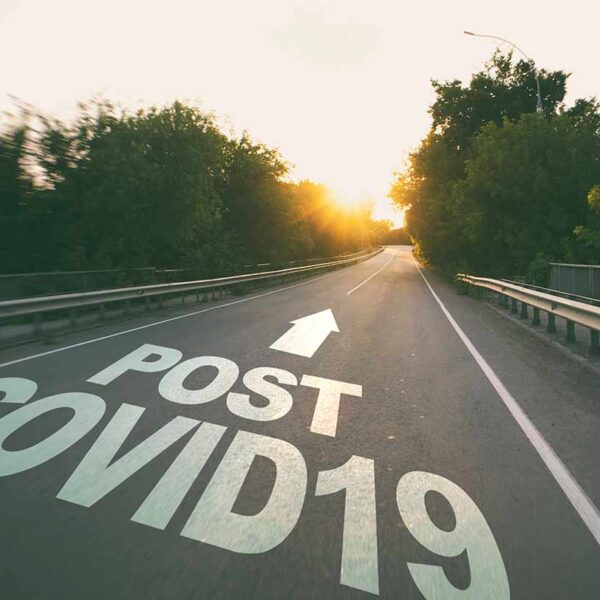 Some pandemic recovery plays have been a lot smoother than others - JETS and PEJ have had relatively consistent runs up.
Other recovery stocks to buy haven't been "all upside," though; they've had much choppier runs, with steep sell-offs along the way.
That's changing now, though, and the time is right to jump on these three surging stocks...