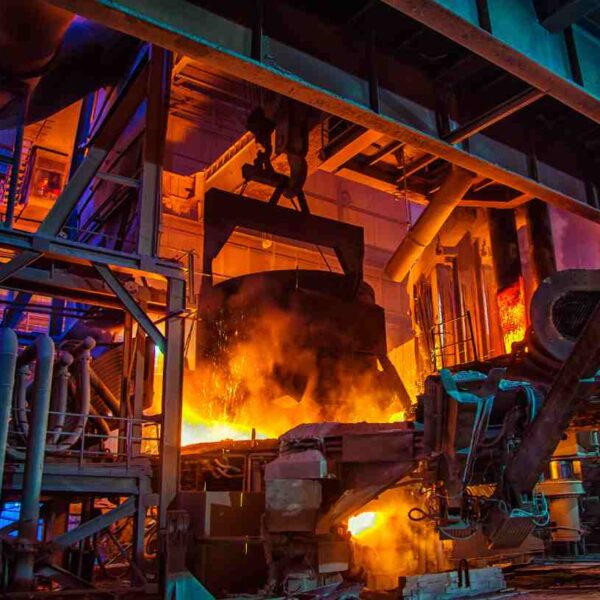 Steel is essential all over the world, especially in an economic recovery.
Trouble is, most mainstream steel investments have gotten pricey, leaving investors with few great choices.
Shah Gilani has a steel pick – a classic "cheap stock" – that costs less than $8 right now, but packs double-your-money potential.