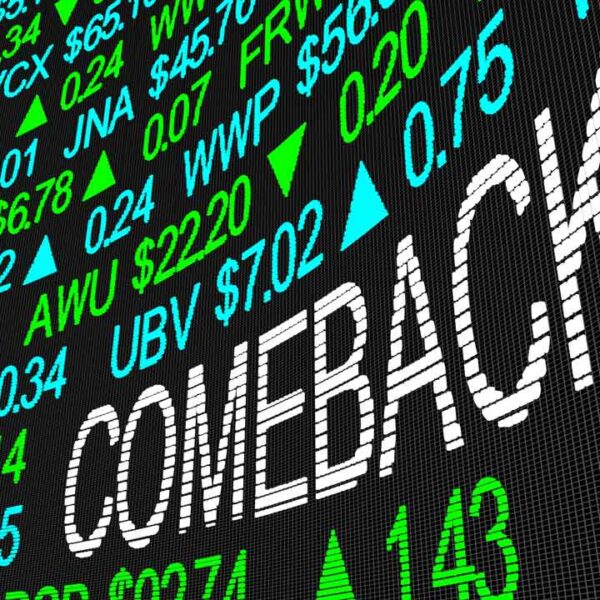 Investors who are trying to time the potential rebound in cruise ships, airlines, hotels, and restaurant stocks that have been hammered by the pandemic have the right idea..
But we can do even better.
Sure, some of those stocks may bounce, but the earnings rebound in these companies will not really start until the second half of the year.
Here are the best comeback stocks to buy for 2021 that don't need to rely on a COVID-19 vaccine being widely distributed.