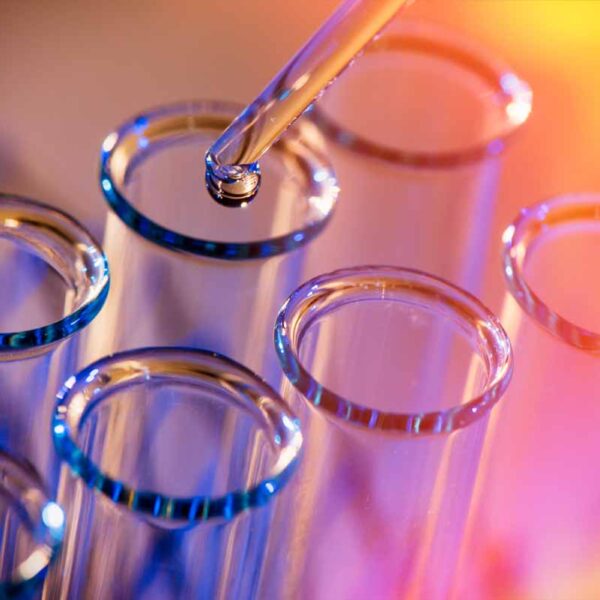 If you are not paying attention to ARK Investments, you probably should be.
ARK invests in what they believe are disruptive innovations.
These are technologies and discoveries capable of changing the world and making a fortune for their investors.
Recently, an ARK fund bought shares of Surface Oncology (NASDAQ: SURF), a clinical-stage biotechnology company.
Should we jump on the bandwagon with this potentially explosive stock? Sadly, the answer is probably not.
We'll show you exactly why, including how to find stocks actually worth your money...