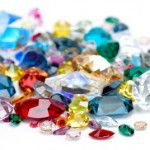 When looking for the best undervalued stocks to buy now, you can't just consider those that have lagged the broader market.  
Many companies that are down for the year in what has been a strong stock market have declined for solid reason and the near and intermediate-term outlook is still weak.
While there is a tendency for these undervalued stocks to eventually revert to the mean, you can increase your odds of a successful contrarian investment by selecting those that are also cheap on one important valuation measure.