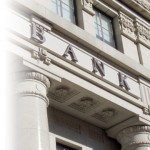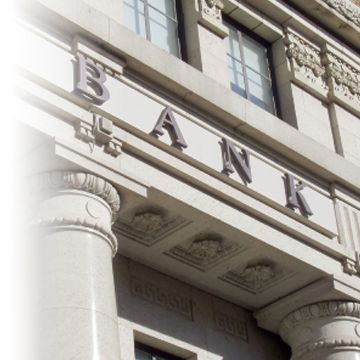 There has been a lot of discussion among investors over the past few years about whether the banking industry offers any quality stocks to buy now.
The big banks brought the economy to its knees in 2008 and had to be bailed out by the federal government with taxpayer dollars. The disastrous decisions at large banks spilled over to the smaller banks and caused severe economic distress for many of them.
Many banks were forced to close with 140 banks failing in 2009 and another 157 in 2011.
Although the numbers have tapered off some we still saw more than 50 banks fail last year as a result of residual problems from the housing boom and ensuing credit crisis. This type of carnage is reflected in the price of many small banks, which are just now starting to see their balance sheets and stock price show signs of improvement.
We now face an environment much like the aftermath of the savings & loan debacle in the late 1980s and early 1990s.
You see, during the economic boom from 2001 to 2007 many new banks opened across the United Sates to take advantage of the cheap money from the Fed and the high demand for housing and home equity loans.
Now in the aftermath of the implosion of housing prices, we find ourselves with too many banks even after all the failures. We have seen some bank mergers in 2012 but this is just the start of what will be a massive wave of bank and thrift consolidation activity.
While we have seen some economic recovery, we continue to operate in a better but not good economy. Loan demand is still fairly tepid and is well below pre-crisis levels. It is difficult for many banks to gain market share and maintain profitability.
As we enter 2013 banks face new regulation and compliance costs that may further crimp operating profits. Smaller banks in particular are experiencing high levels of frustration at their inability to remain profitable and grow their franchise. Shareholders are unhappy after several years of poor share-price performance and want to see a return on their investment.
For many the best path is going to seek a suitor and sell out to a larger competitor.
For investors this creates an enormous opportunity for long-term profits, if you know the right stocks to buy now.