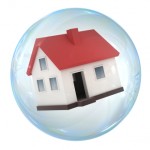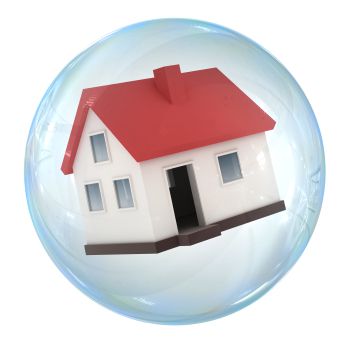 Who could forget the subprime mortgage crisis of just a few years ago?
If there's one good thing that came out of that nightmare, it's that we - borrowers, lenders, financial institutions all - learned that securitizing bad loans and letting them spread like poison throughout the financial system was a bad thing.
We can look back at the subprime crisis with the wisdom of afterthought, and see all the mistakes laid bare.
We'd never let that happen again, right?
Well...
Welcome to the start of the next subprime crisis: Subprime auto loans.