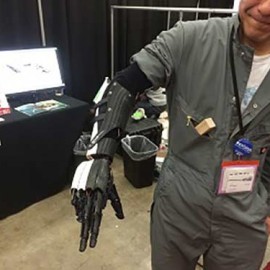 I'm fresh off the plane from the South by Southwest Interactive festival in Austin, Texas, where hundreds of the market's most innovative tech products are displayed for the 65,000 exhibition hall visitors.
SXSW Interactive is one of the largest festivals of its kind in the world. More than 32,700 attend the 1,100 conference sessions on technology, digital media, Web audience development, and the future of publishing.
One of the most exciting parts of SXSW is how the brightest developers and inventors come together to demonstrate new products for consumers and potential investors.