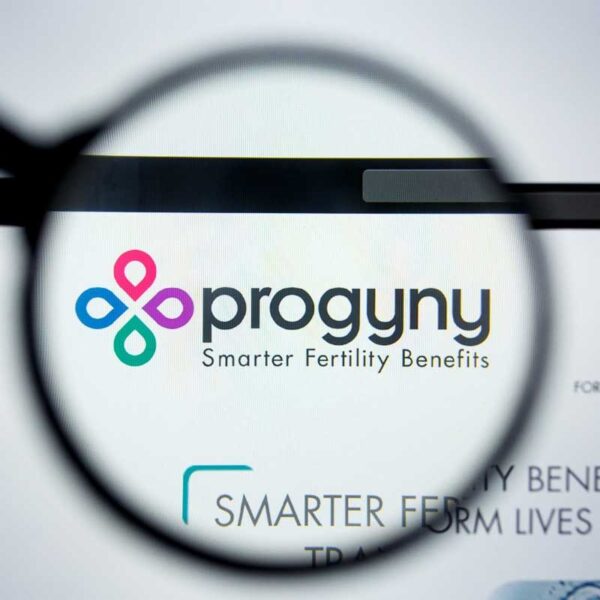 The government's $9 billion push to develop COVID-19 vaccines may be dominating headlines this year.
But that doesn't mean the private sector has stopped pouring money into solving every other health problem under the sun.
While investors have sought after vaccine stocks hoping for a big pop, that same pop can come from smaller companies who can solve other problems.
Today, I want to show you one small company that's solving a problem for one in eight couples.
A problem more prevalent than diabetes, asthma, and depression, and only outpaced by arthritis and chronic kidney disease, which make up over a $100 billion market.