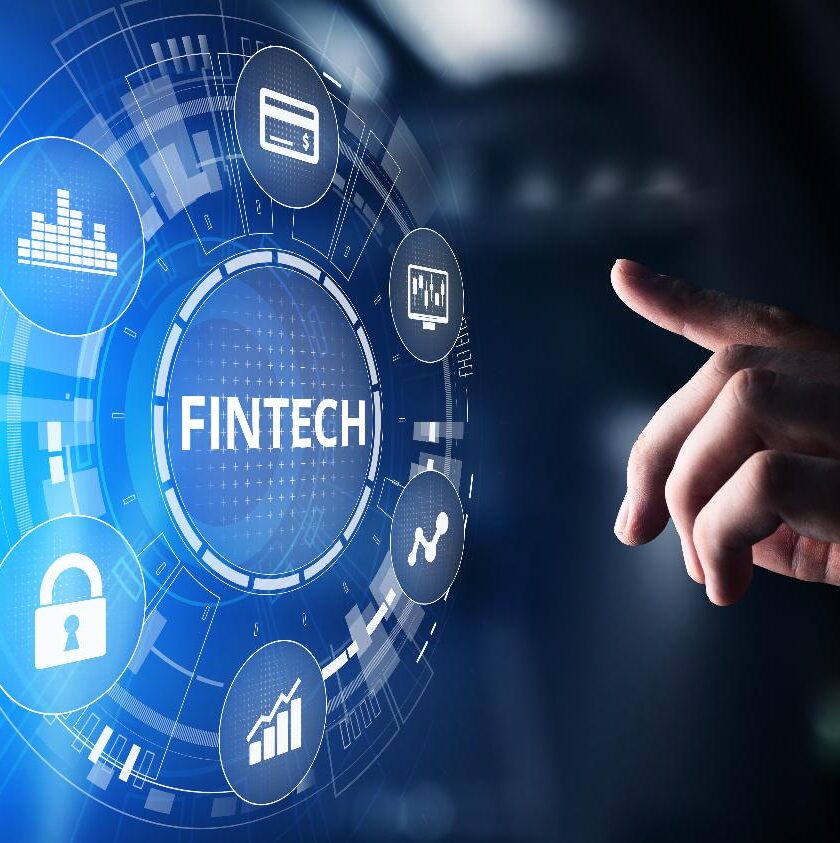 The GameStop saga might be coming to an end soon - shares have fallen as low as $81 as of midday Tuesday.
Let's be clear: The tech trend underlying this remarkable story isn't over by a long shot. There's much more disruption to come.
I'm talking about financial technology - "fintech."
Fintech is what's enabled the exponential, rapid growth of mobile investing and trading apps like Robinhood, which has in turn opened up the capital markets to more than 12 million new investors over the course of the pandemic.
Fintech is about much more than trading; it's about much more than payments.
It's changing how people invest, shop, save, pay - how people deal with money, period. Fintech "touches" around 5% of global e-commerce sales (excluding China). That sounds miniscule, at first, but we're talking big bucks here - around $166 billion and counting.