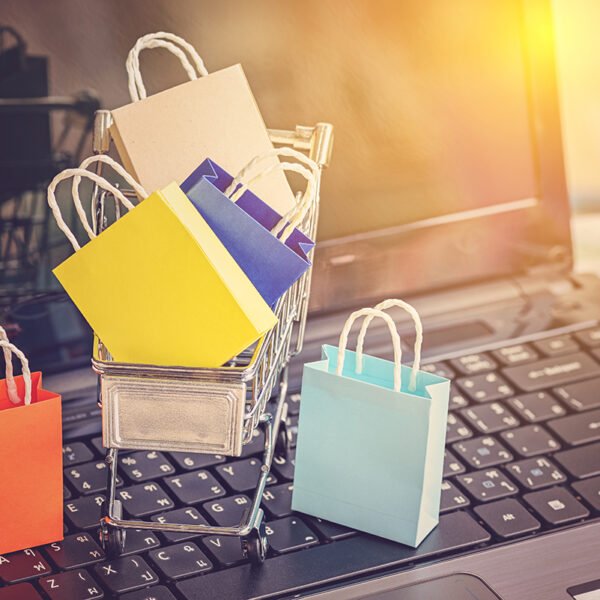 I'm not sure I could have survived this year without e-commerce, and I have a feeling many of you are thinking the same thing.
In fact, e-commerce is growing faster than ever before, jumping to 16.1% of total retail sales in Q2 2020 from 10.8% last year in the United States.
That equates to billions of dollars spent online from groceries to electronics and even cars.
That's why we have seen stocks like Shopify (NYSE: SHOP), Amazon (NASDAQ: AMZN) and Carvana (NYSE: CVNA) skyrocket over 100% this year with everyone at home.
The best part is this trend isn't going away anytime soon.