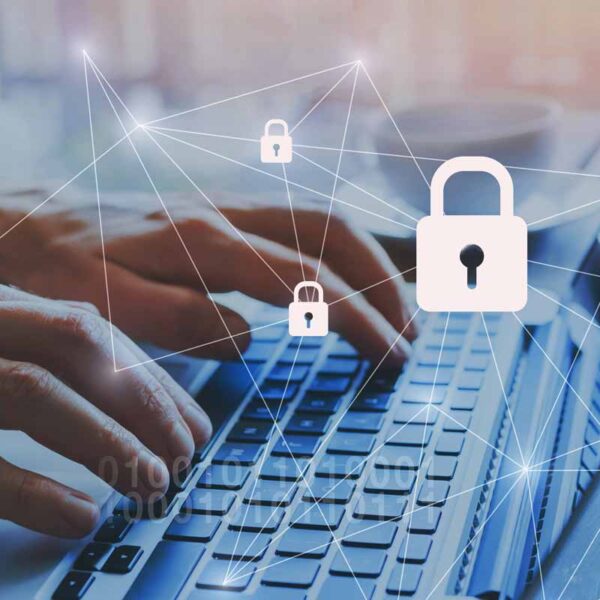 In 2018 alone, there were around 30 million attacks launched against U.S.
and allied interests - that number has only gone up in the meantime.
And when it comes to cyber-defense, authorities can often rely on support and cooperation from the private tech sector.
And Michael's got a tech stock for you today that will certainly benefit from the enormous $304 billion cybersecurity sector....