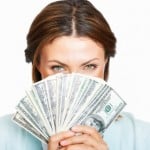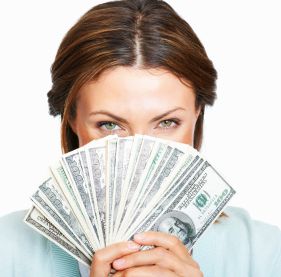 Last week,
we explored the three technical questions
central to successfully investing in technological innovation.
This week, we focus on three practical questions that can make the average investor a lot of money in the early waves of innovation. All of these questions word together for one purpose.
By answering "yes" to all six questions, you can dramatically increase the probability of a successful technology investment and return on your shares. And best of all, you can identify the winning companies that are poised to profit in the few key sectors that we've identified.
Our fourth question for
technology investing
is very simple:
Can this technology harness the power of other innovations to maximize its performance and sales?
When exploring this question, it's important to understand how a new technology reaches its full potential. To maximize its potential, a technology must first have the capacity to fulfill what we identified in our first three questions. It must accelerate the speed and transfer of physical goods and trade. It must expedite the flow of information and capital, and provide more "bang for your buck."
But this fourth question requires that the new technology integrate with other technologies that already exist, and make it possible to harness emerging innovations in a high-tech world. This is how we take an existing success and identify just which company is going to lead to a major global breakthrough.
And there's one primary example that can provide the greatest lesson in the recent digital revolution.