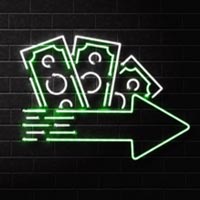 Quantum computing is looking to be the way of the future.
By using subatomic particles, it exponentially increases computing speed, leading to a much more secure and eventually hack-proof internet.
But one tech leader is already years ahead of the pack.
And the good news for investors is that its stock is set to double in price...