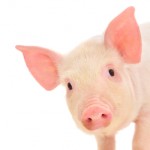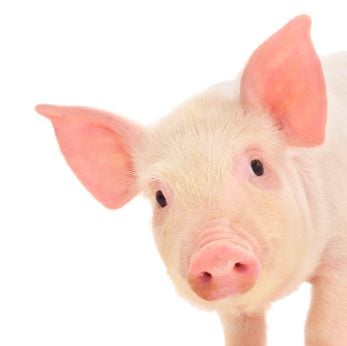 Short sellers got burned this year because they forgot these "golden rules" of investing...
If you looked at holdings of hedge fund barons William Ackman and David Einhorn at the start of 2013, it looked like 2013 was a year for short selling.
In December 2012, Ackman placed a $1 billion bet that Herbalife Ltd. (NYSE: HLF), which he calls "a pyramid scheme," would fail. Einhorn bet against Green Mountain Coffee Roasters Inc. (Nasdaq: GMCR) back in October 2011.